Eppendorf Reliable performance multipurpose Centrifuge 5810/ 5810 R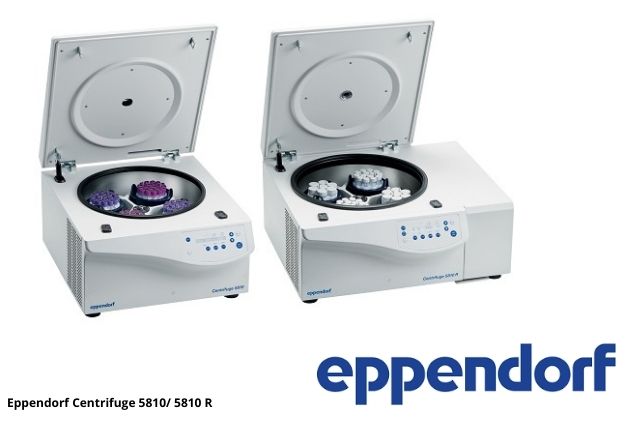 Overview
Post By

: Eppendorf


Source: Eppendorf



Date

: 05 Mar,2021
Eppendorf Centrifuge 5810/5810 R with its renowned quality and reliability offers you the most cost-efficient solution for your medium to high-throughput applications – now and in the future. It combines extraordinary versatility and capacity for both tubes and plates with an extraordinary compact footprint. With the new rotor generation, the capacity of Centrifuge 5810/5810 R increases to max. 4 × 750 mL (or max. 28 × 50 mL/56 × 15 mL). It is the most compact 3-liter centrifuge currently available.
Why for your lab??
1.Smallest 3 Liter centrifuge in the market.
2.Low lid opening height for use under shelves.
3.Quiet to benefit your work environment.
4.Low access height for easy loading/unloading.
5.Centrifuge lid with soft-touch lid closure.
For more information: Click here
About Eppendorf:
Eppendorf is a leading life science company that develops and sells instruments, consumables, and services for liquid-, sample-, and cell handling in laboratories worldwide. Its product range includes pipettes and automated pipetting systems, dispensers, centrifuges, mixers, spectrometers, and DNA amplification equipment as well as ultra-low temperature freezers, fermenters, bioreactors, CO2 incubators, shakers, and cell manipulation systems. Consumables such as pipette tips, test tubes, microtiter plates, and single-use bioreactor vessels complement the range of highest-quality premium products.